Description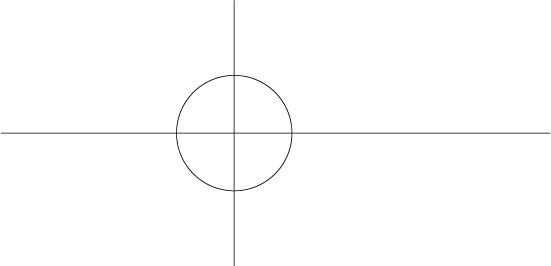 Raw and textured, the Strata series pieces are characterized by a dystopian aroma, poetically imagined for liberated and eye-catching lifestyles. These creations openly refer to the strata of life, as different layers composing each one of us, which we endlessly embrace throughout the various phases of our life.
These two genderless rings structured along your finger call to mind MØSAIS' deep universe, as a continuity of your own skin and spirit. Everlasting companions, sending you towards a futuristic and powerful destination.
A complex creation, first sculpted in 3D, and genuinely handcrafted in MØSAIS' parisian atelier.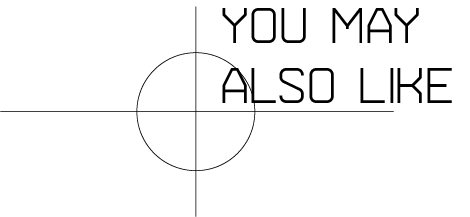 Description
I don't know my size !?
Send us the following details to receive a ring sizer