Description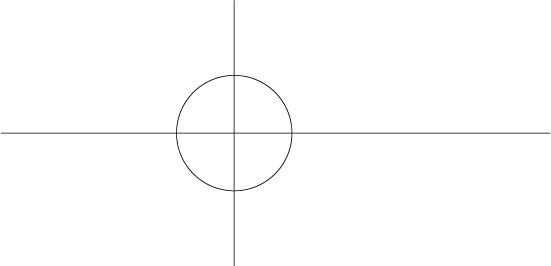 Secrets are intrinsically connected to MØSAIS' soul and spirit, fully committed to keeping them safe throughout time.
Composed of a secret compartment, these two mechanical sliding signet rings represent one of MØSAIS' most iconic pieces of jewelry.
Modeled thanks to a 3D technology, the secret rings are then meticulously handcrafted in MØSAIS' Parisian atelier.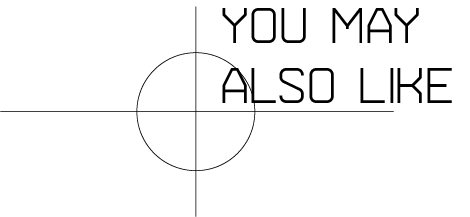 Description
I don't know my size !?
Send us the following details to receive a ring sizer